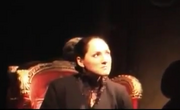 Tiffany Haas made her Broadway debut on Wicked as the Nessarose understudy in 2005. She currently is the Glinda standby on Broadway. Tiffany's co-star who is memorable was Lindsay Mendez who played as Elphaba. Tiffany ended her run as a Glinda Standby with the Gershwin Theater and Broadway production of Wicked on February 1, 2015.
While studying opera and musical theater, she won Miss Ohio in 2002 and competed in the Miss America Pageant.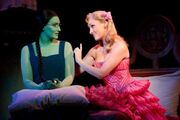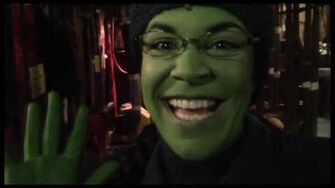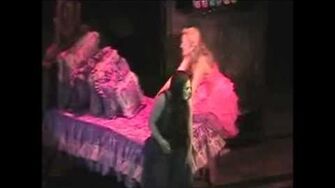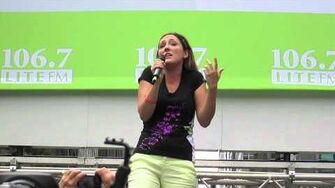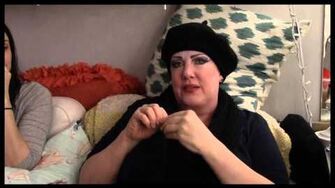 Tiffany Haas was a standby for Glinda at the Gershwin Theater when Katie Rose Clarke was Glinda. She continues to be the Glinda standby and temporarily played her in November/December 2014 when Jenni Barber left the show and was not replaced.
Tiffany stated in episode 5 of Fly Girl that one of her favorite moments while being a standby as Glinda was that she enjoyed wearing the crown and doing ordinary stuff like opening up her powder in her dressing room.
Ad blocker interference detected!
Wikia is a free-to-use site that makes money from advertising. We have a modified experience for viewers using ad blockers

Wikia is not accessible if you've made further modifications. Remove the custom ad blocker rule(s) and the page will load as expected.