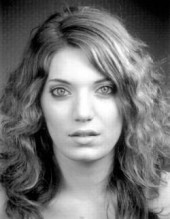 Roberta Valentini is an Italian-German musical actress.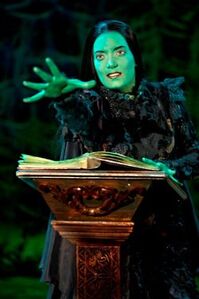 Valentini was a part of the original Stuttgart cast, as an ensemble member and understudy for Elphaba. She was replaced by Melanie Gebhard. In late 2008, she replaced Sabrina Weckerlin as the alternate. In early 2010, she replaced Willemijn Verkaik as lead Elphaba and continued until the Stuttgart production closed 3 weeks later. The production transferred to Oberhausen, where Valentini played Elphaba in the 3 days of previews, due to Willemijn Verkaik being involved with other projects. Verkaik opened the production on March 8th. Valentini then replaced Verkaik as lead, almost exactly a year later, and once again, closed the production 9 months later.
Ad blocker interference detected!
Wikia is a free-to-use site that makes money from advertising. We have a modified experience for viewers using ad blockers

Wikia is not accessible if you've made further modifications. Remove the custom ad blocker rule(s) and the page will load as expected.