Jenni Barber is an American actress who recently joined the cast of Wicked on Broadway as G(a)linda. On February 25, 2014 she replaced Alli Mauzey as Glinda on Broadway. During her time as G(a)linda, Jenni Barber costarred with
Christine Dwyer
as
Elphaba
. Both were performers at the Tony Awards with the most emotional song "
For Good
." Both girls were also in costume for an episode of Fashion Runway: All Stars.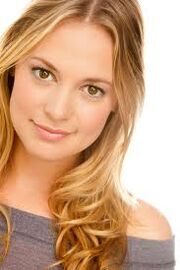 Jenni Barber took her final bows on December 16, 2014, as well as a number of other co-stars.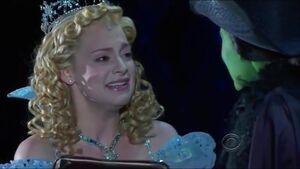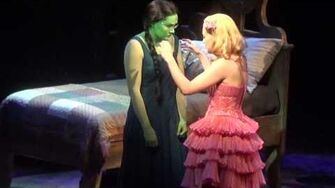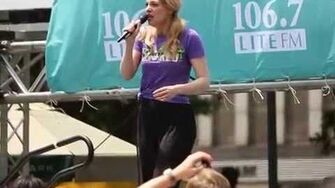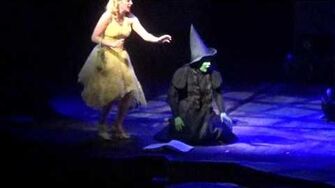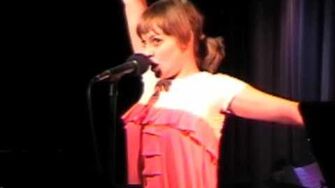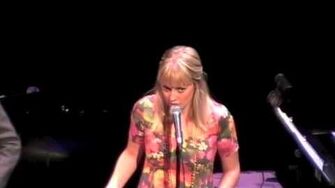 When Wicked was nominated at the Tony's, Jenni Barber and Christine Dwyer performed "For Good," live.
Jenni Barber and Christine Dwyer were guest stars for Project Runway: All Stars for the challenge of Good versus Wicked in the Glinda and Elphaba costumes.
Ad blocker interference detected!
Wikia is a free-to-use site that makes money from advertising. We have a modified experience for viewers using ad blockers

Wikia is not accessible if you've made further modifications. Remove the custom ad blocker rule(s) and the page will load as expected.