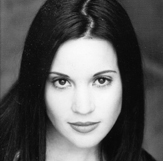 Jenna Leigh Green opened the First National Tour on March 21, 2005 as Nessarose and was an understudy for Elphaba. She was replaced by Jennifer Waldman on March 8, 2006. One of her very first works was playing Libby Chessler in the first three seasons of Sabrina the Teenage Witch.
Then, Green returned as Nessarose for the Los Angeles production, which opened on February 21, 2007. She was replaced on December 11, 2007 by Marcie Dodd.
Green then went to Broadway and replaced Cristy Candler as Nessarose on March 17, 2006, and was replaced by Candler, when she returned to the role on January 2, 2007.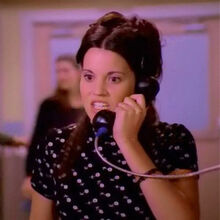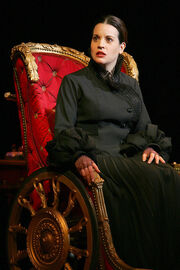 Ad blocker interference detected!
Wikia is a free-to-use site that makes money from advertising. We have a modified experience for viewers using ad blockers

Wikia is not accessible if you've made further modifications. Remove the custom ad blocker rule(s) and the page will load as expected.