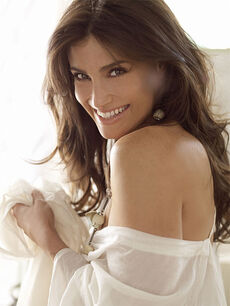 Idina Menzel is an American actress and singer known for origination the role of Elphaba in Wicked the Musical.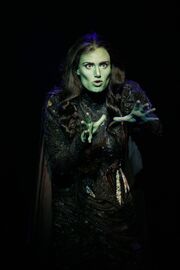 Idina Menzel was the original Elphaba. She was born in 1971. She win the 2004 tony award for orginating the role
She also played Maureen in the Pulitzer Prize winning musical Rent where she met Taye Diggs, her ex husband. They have a son named Walker Nathaneil Diggs
In 2009 Idina played Shelby Corcan in Glee.
Idina played Elsa the Snow Queen in Disney's Frozen. That year Idina and Taye seperated .
In 2014 Idina will return to Broadway in the new musical If/Then.