Felicia Ricci was the Elphaba standby in the San Francisco production of Wicked until it closed on September 5th 2010.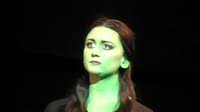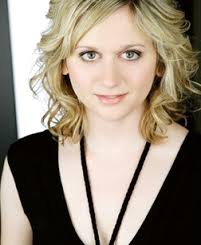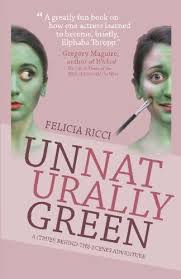 Originally the understudy, she was eventually promoted to standby. Felicia wrote a book about her experience as Elphaba titled Unnaturally Green. She has a YouTube channel where she provides singing tips and tricks here.
Ad blocker interference detected!
Wikia is a free-to-use site that makes money from advertising. We have a modified experience for viewers using ad blockers

Wikia is not accessible if you've made further modifications. Remove the custom ad blocker rule(s) and the page will load as expected.