Caroline Bowman is best known as Elphaba on Broadway, from December 2014 through September 2015, and formerly as the Elphaba understudy on Broadway in 2011.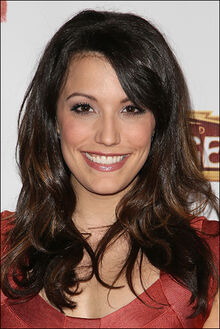 Bowman replaced Stephanie Torns as the understudy for Elphaba in November 2011, covering for Jackie Burns. She played a total of three shows as understudy. Bowman was replaced by Vicki Noon in August 2012. Bowman returned as lead alongside
Kara Lindsay
as Glinda on December 16th, 2014, following
Christine Dwyer
's departure. However, due to injuries Bowman was absent from the show from February 2015. Initially
Christine Dwyer
and later,
Jennifer DiNoia
covered for her absence until she returned on April 7.
On 18th August 2015, it was announced that former West End Elphaba, Rachel Tucker will be replacing Caroline from Tuesday 15th September 2015. Caroline's final performance was on Sunday 13th September 2015.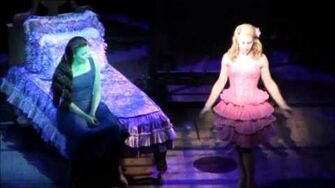 Ad blocker interference detected!
Wikia is a free-to-use site that makes money from advertising. We have a modified experience for viewers using ad blockers

Wikia is not accessible if you've made further modifications. Remove the custom ad blocker rule(s) and the page will load as expected.